A Powerful Story Of Resilience & Success Despite Life's Greatest Setbacks
Sitesh Patel Is On A Mission To Use His Personal Setbacks.To Help You Build A Future Of Success And Impact – Without Shame Or Limitations, No Matter What Your Past Holds.
Discover How Sitesh Patel Transformed His Felony Conviction Into A Path To Personal Freedom & Success. This Book Shows Anyone They Can Turn Their Life Around– No Matter What
Join Sitesh On An Honest Journey Of Transforming Failure Into Triumph
– Without Shame, Guilt Or Limitation 
– And Learn How You Can Too!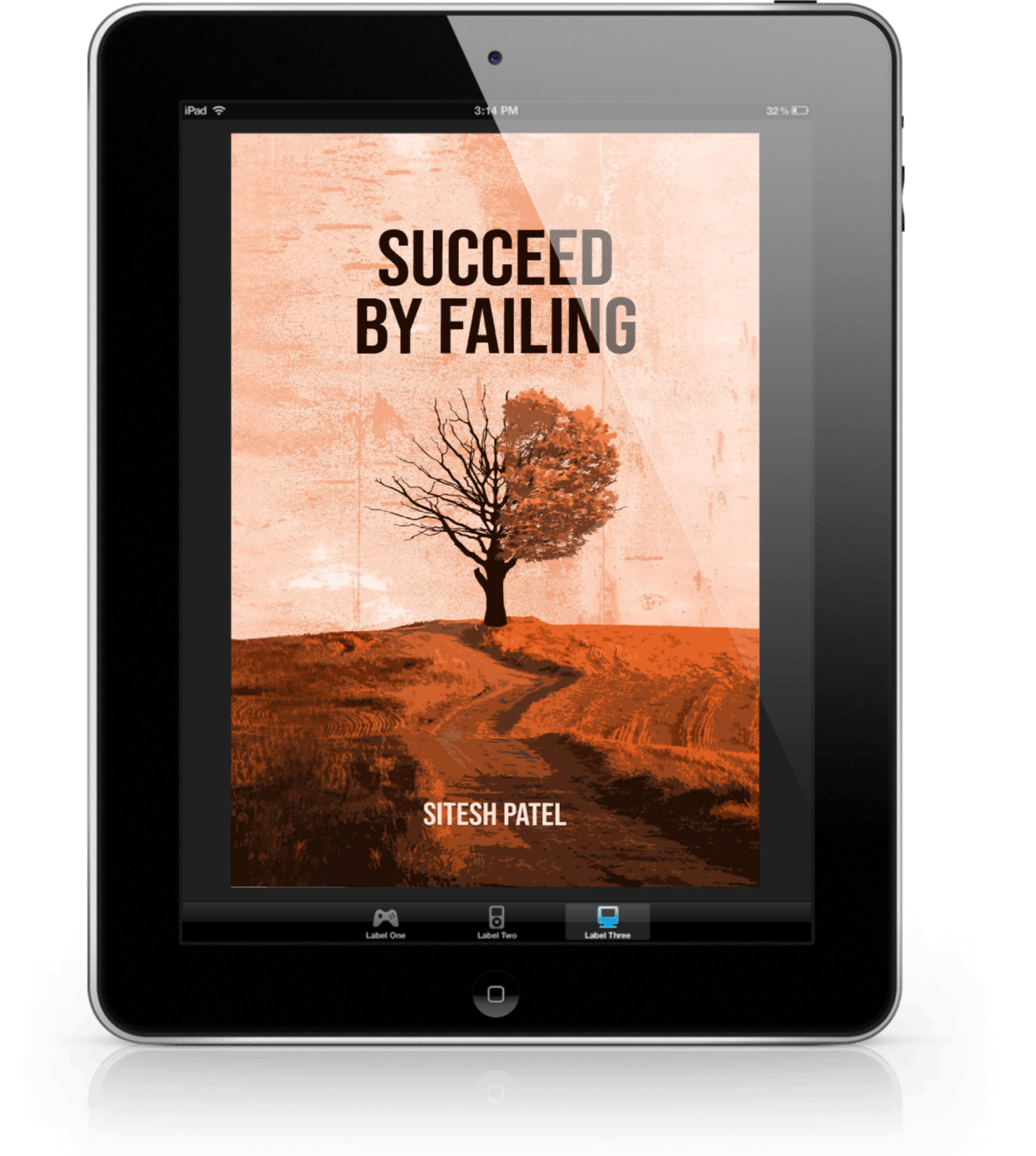 is only the beginning of this story…
…and automatically receive blog updates straight to your email as Sitesh Patel continues to reveal exactly how he decided to turn his greatest mistakes into a path to even greater success.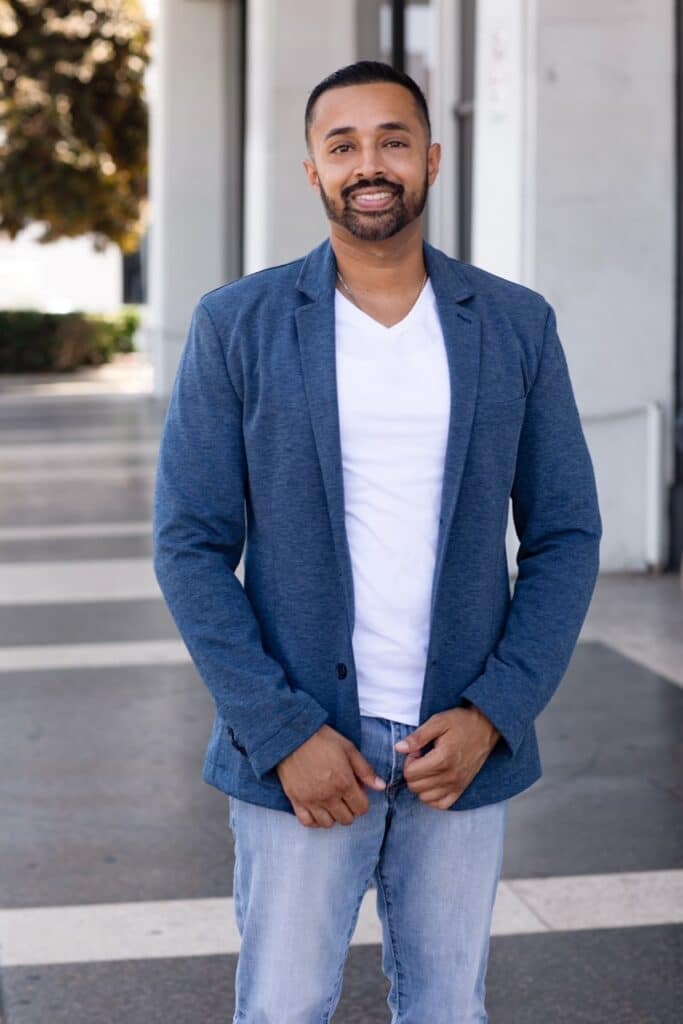 Our biggest failures can sometimes overshadow our true potential.
I understand this better than most.
As a first generation American determined to make his family proud, I worked hard to get the highest marks and receive acceptance into Rutgers University, eventually graduating with a Doctorate in Pharmacy.
One thing led to another, and after having created a flourishing career, I fell under a federal investigation… Eventually I was charged for a white collar crime that landed me in federal prison.
In a short amount of time, I went from being a successful businessman, bringing in million upon millions per year in revenue… to becoming a felon serving time.

Suddenly, I had one choice: I could succumb to my internal shame and allow this failure to be my life's destiny, or I could use it to learn, grow and create a new path filled with hope, freedom and personal success – and use my experience to help others.
Succeed By Failing shows you how to avoid the nightmare of 
"letting your failures define your life and purpose…" by addressing:
The debilitating thoughts of shame, guilt and regret that hold you back
Unrealistic expectations for what success looks like and who is capable of it
Wanting more for yourself, but fearing what others have to say about it 
Feeling stuck in a box of limitations set by society norms 
An all together overwhelming, stressful and disheartening experience trying to overcome your faults to discover the real meaning of success in your life: the choice to learn and grow through your darkest moments in order to serve the world 

Succeed By Failing shows you the truth behind every "imperfect person"  who has made mistakes– that it's possible to learn from your past, redeem yourself and rediscover success in a meaningful way.
This is just the beginning, stay tuned as my story continues to unfold.
Rather have a hard copy? 
You Can Buy The 5-Star Rated "Success By Failure" On Amazon
Here's What People Are Saying
"I have read and listened to many books in the self-help / motivational / coaching categories and this one ranks up there with the best of them. Sitesh offers a clear action plan for readers to follow that can be implemented immediately to improve their lives through goal setting. Worth the read!"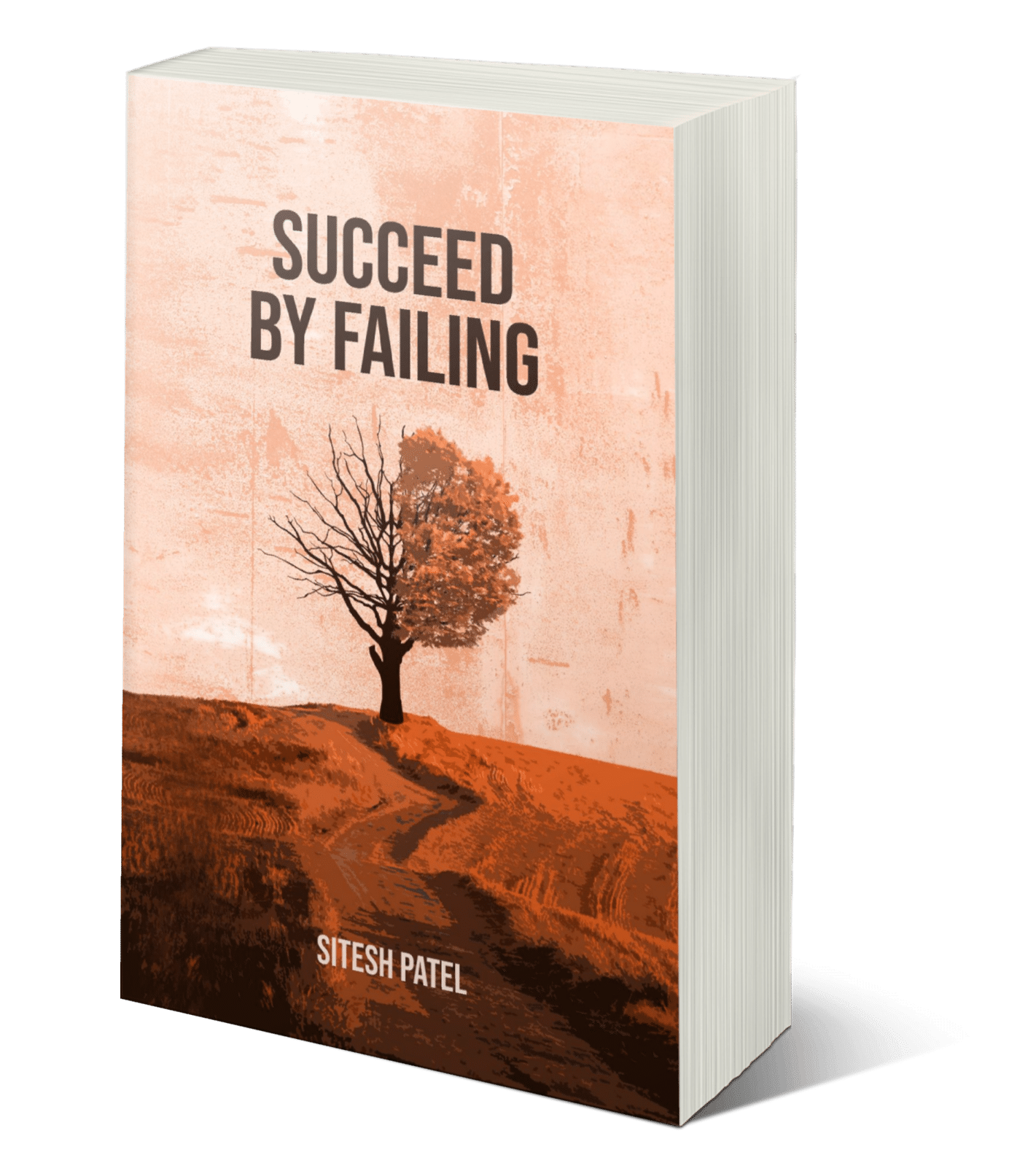 Softcover Edition fulfilled by Amazon.
Order the softcover version and Amazon will fulfill the order.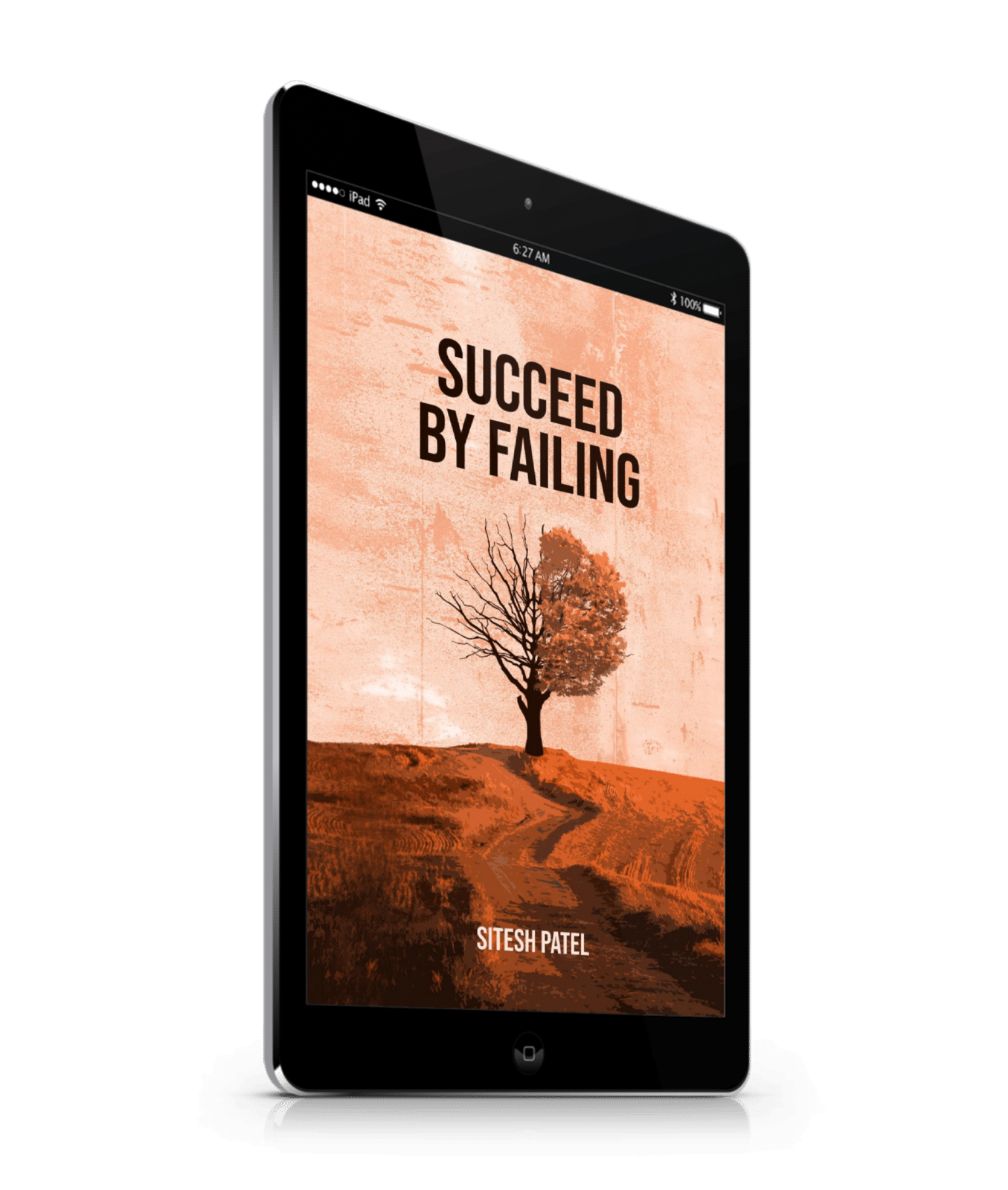 Digital Version for Tablet Devices
Download the digital version for free to get immediate access.
Are you ready to transform your failures into success… By using the strategies of a success story… Turned felon… Turned 5-star author?

Sitesh offers wisdom and experience from his journey through government investigations, charges for white-collar crimes, and recalibrating through imprisonment. See how he gives back to society.
Get Instant Access To Your FREE eCopy Of Succeed By Failing NOW!
If we could change ourselves, the tendencies in the world would also change. As a man changes his own nature, so does the attitude of the world change towards him. We need not wait to see what others do.